Giving special children resources, skills and experiences that can serve them long beyond their childhoods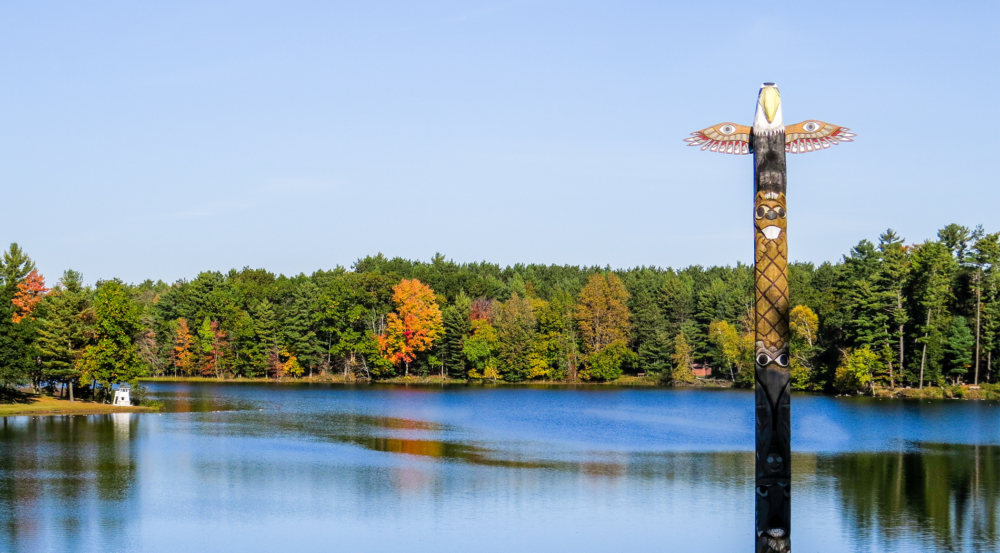 Serving nearly 1,300 special campers a year with vision, hearing, mild cognitive disabilities and Type 1 & 2 diabetes from some 400 Wisconsin communities' 70,000 campers over the past 60 years in Rosholt, Wisconsin, at Lions Camp.
That chance comment, overheard by a Lions Club member, has turned dream into reality for as many as 70,000 campers with disabilities throughout Wisconsin. In a typical year, campers representing some 400 different communities attend.
The goals of Lions Camp are to assist each child in the development of self-confidence, interdependence, social skills, outdoor recreational skills and environmental awareness; most importantly, for the child to have a fun, safe, memorable experience.
Lions Camp is accredited by the American Camp Association. The property is 440 acres in size and includes a 45-acre private lake. The camp has 37 buildings including a new Health Center and a recently remodeled dining hall. Camp can house an average of 150 campers per week. Staff members reside in temperature controlled cabins with the campers. A recently constructed modern health lodge (staffed by a full time nurse) and an extensively remodeled and expanded dining hall/meeting facility are the two most recent additions………………………………..